There's a common idea floating around the internet marketing world lately.
That you're only "one funnel away" from… what? Money, freedom, happiness, prosperity, all of the above. And though the guy who says this is one of our friends and we have A LOT of respect for the guy…
…this is total BS!

Unless…

…you have the one key ingredient that can actually turn on the funnel money-faucet. And that key ingredient is persuasive copywriting which is something we know. and consistently do for our clients.

But like any skill, it took many years to cut our teeth and get some real copywriting chops that turn funnels into money. So today we are happy that can help you with copywriting aka writing the words that sell for opt-in pages, sales pages, entire and complete sales funnels, blog posts, emails, webinars, video scripts, pitch decks, whitepapers, reports, and order forms. Check some samples below and don't be shy to get in touch and let us help bring your copywriting at the next level.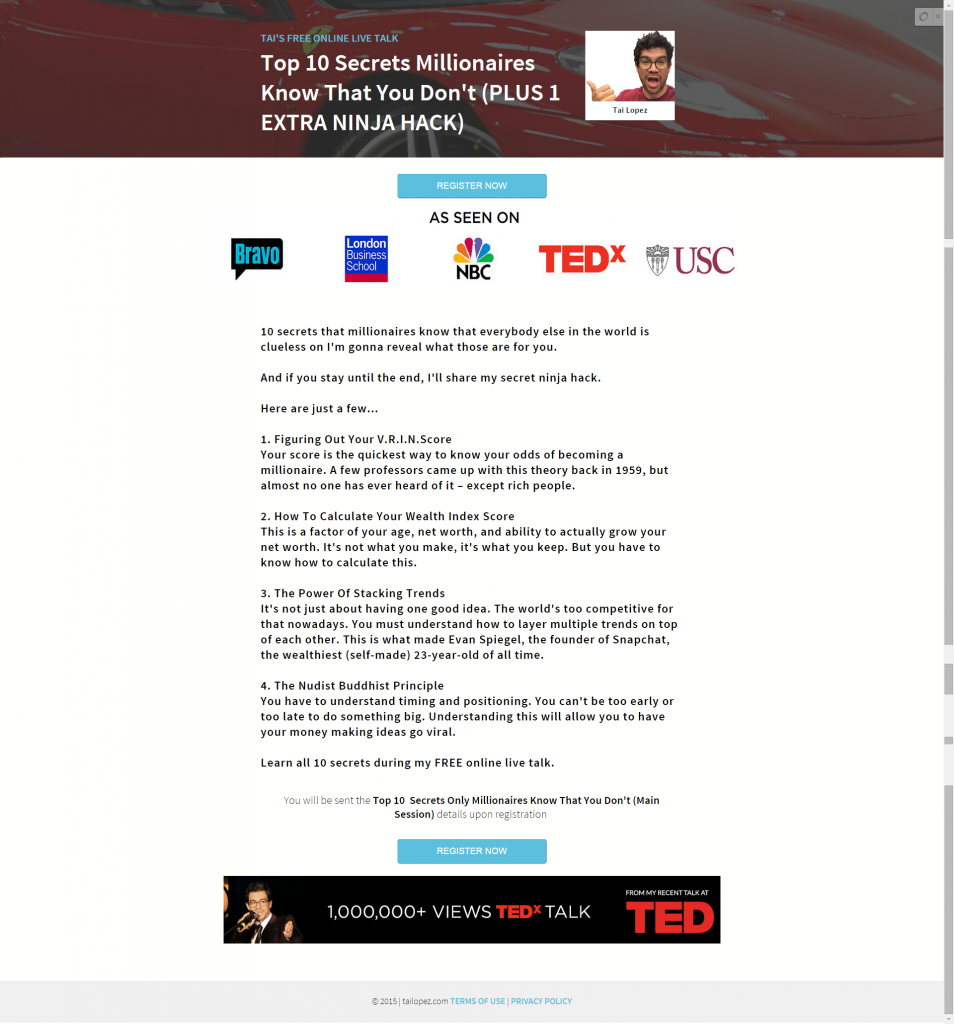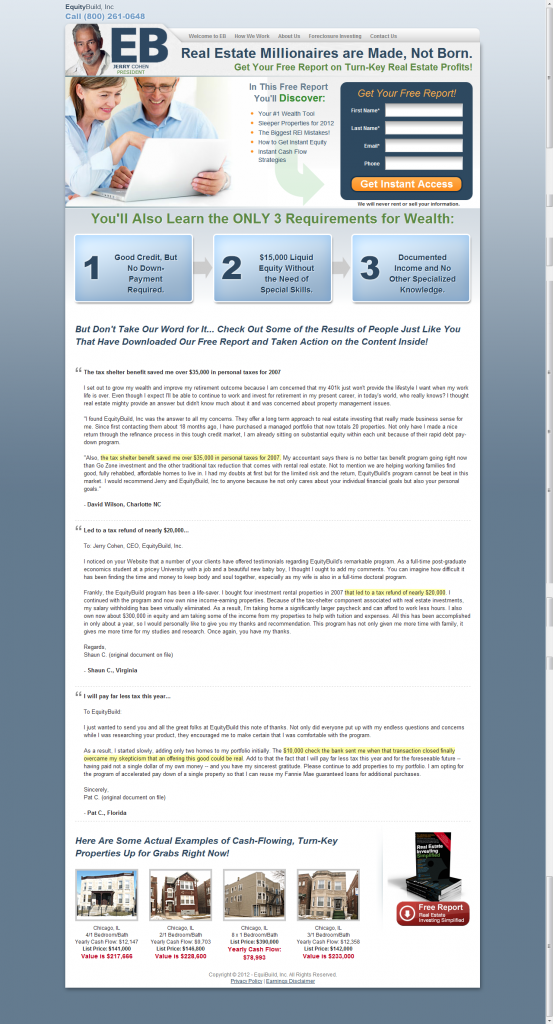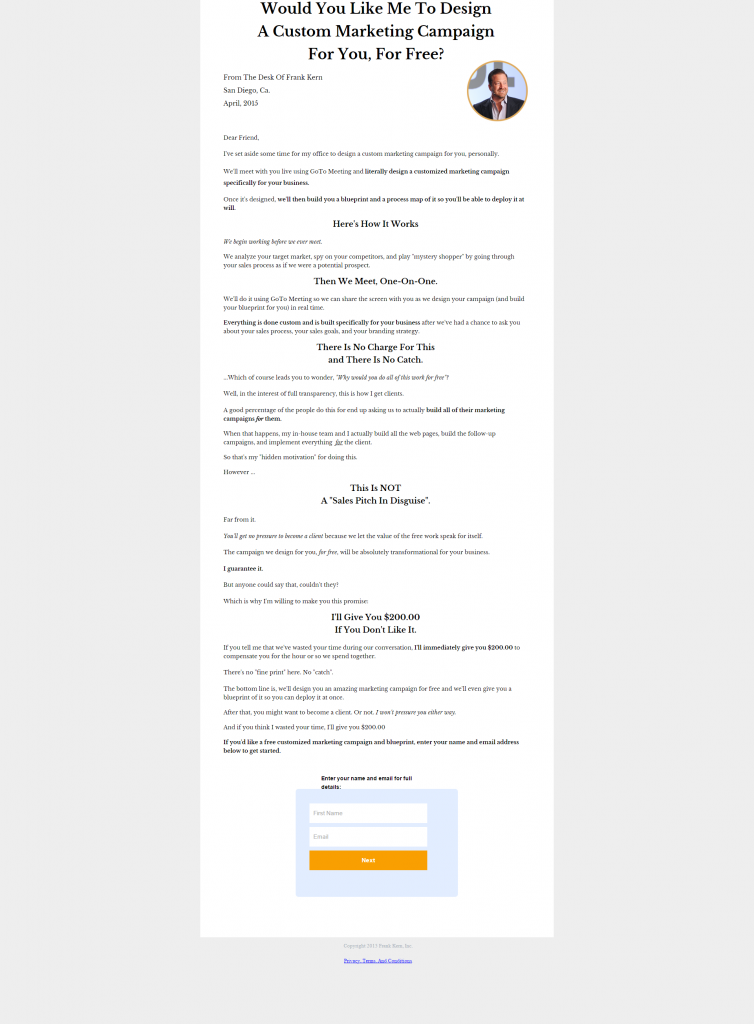 Inquire for Mushbloom London Digital Marketing Agency copywriting services by filling the form below: