How To Find The Best Audiences To Target On Facebook
Do you know where your customers live? Are they male or females? What do they like on Facebook? And in real life? Do they all speak English?
If you don't know at least these basics about your audiences, how can you compare them, find similar ones, plan your campaigns and create relevant advertisements?
How do you know if your Facebook ad campaigns are meaningful to people on the platform? Stop guessing and start using Facebook Audience Insights to find answers.
Audience Insights is one of the most powerful (and free) tools that Facebook offers to give every business the knowledge they need to boost their Facebook ad campaigns results.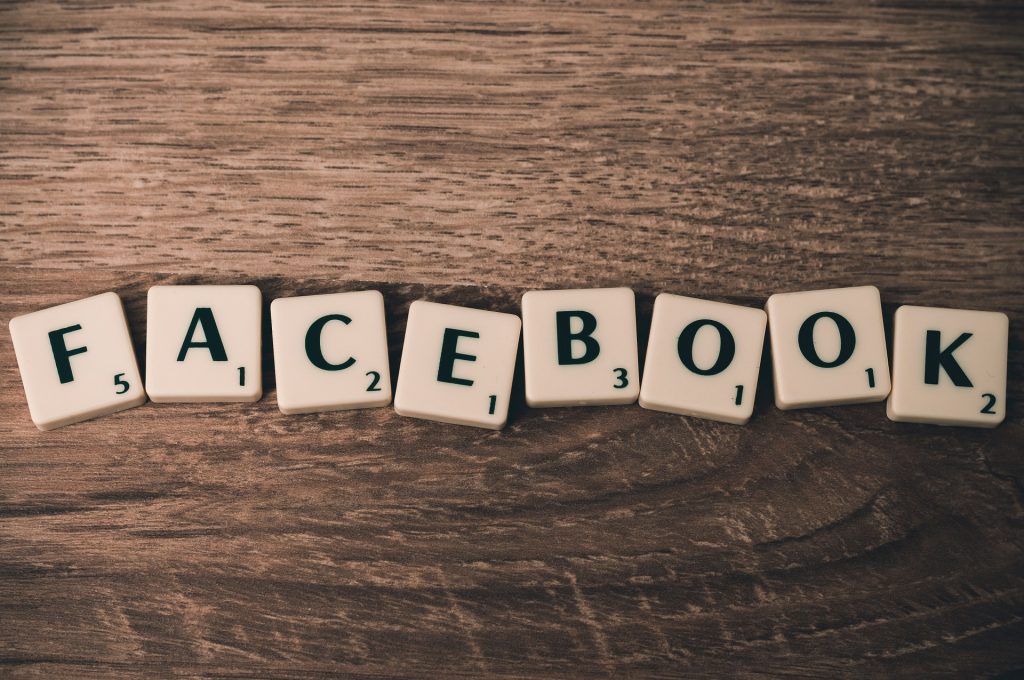 By using the Audience Insights tool to create customer profiles in this level of depth, you learn how to better tailor your content to your users as well as where to promote your content to ensure they read it.
Here's everything you need to use Facebook Audience Insights to narrow your audience to perfection. Click here for the entire article.